Art Auction Houses – a thing of the past?
Have you ever thought about attending an auction? Have you then decided against it because 'that's only for the elite, the rich and the famous" well, this is no longer the case. Changing times, the introduction of the internet and the ever changing demand for new genres of art make it accessible for anybody with a keen interest to invest in artwork, fine jewelry and antiquities.
If you are new to the art/ auction world you can gain advice and helpful information from the staff at auction houses, experts in their field, they will guide you in the right direction.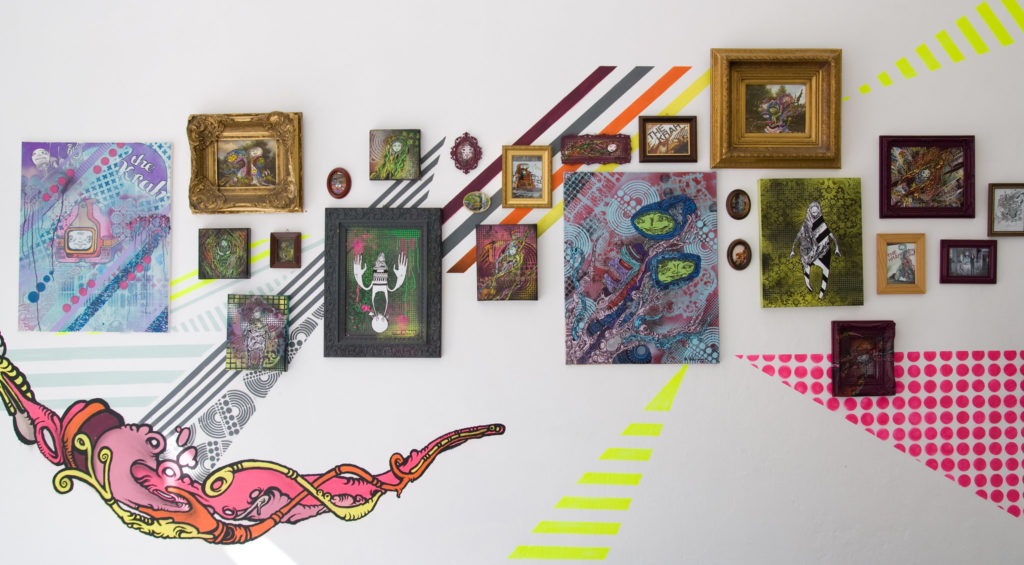 Are auction houses a thing of the past?
High end art auction houses such as Sotheby's and Christie's have been around since their foundation in 1744 and 1766. You may recognize the names as they are two of the giants in the art auction world. These two auction houses will never go out of style, they do everything in their power to cater to their broad range of international client's, bringing their expertise and exceptional knowledge to the table. The auction houses have had to move with the times and have integrated social media channels as well as online buying into their now expanding services. There is now a huge clientele of young buyers who wish to buy the ''Art of their time'', one such example is Lady Gaga who in true artistic, creative form is an avid collector of contemporary style art and owns artworks by Leigh Bowery and Francesco Vezzoli. Leonardo Di Caprio even orchestrated an auction at Christie's in order to fundraise towards environmental issues. 
Who is buying art?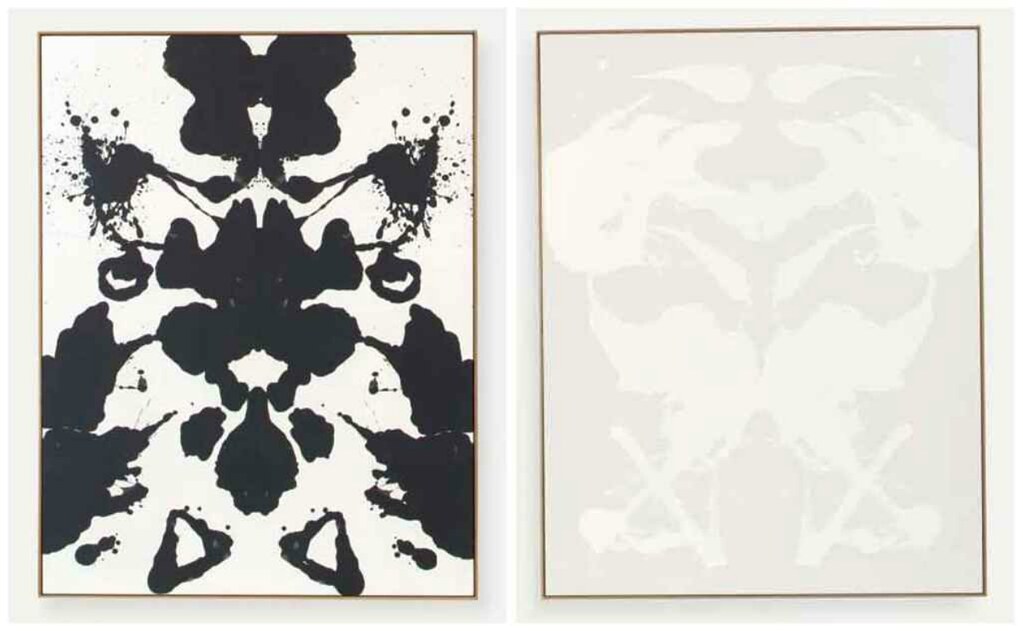 The increase of younger buyers investing in art and fine jewelry is perhaps due to the changing fast pace of our world. There is much more demand for non-art categories led by jewelry. There are now many more celebrities dropping their hard earned cash on art pieces such as paintings and sculptures, for example - Jay Z a well-known hip hop artist has one of Andy Warhol's Rorschach series over his fireplace. Madonna has an impressive art collection worth over $ 100 million! She has picked up some very famous works such as Fernand Leger's Les Deux Bicyclettes (her first purchase) followed by by non-other than Picasso, and she is also known to be very fond of Frida Kahlo for her strong feminist beliefs a character trait which they both share.
Branching out
The diverse nature of artwork and its collectors means that with all this new technology we are all connected. Mr.Barker, chairman of Sotheby's Europe stated 'Increasingly, I'm having to get used to a button flashing in front of me, which demonstrates that there is a client now trying to transact a bid over the internet' this is a huge change. In saying this , the professionalism and unparalleled level of customer service that comes with buying from an art auction house gives piece of mind to its top dollar clients investing in art and jewelry. The Asian market is now the growth centre for all auction houses. Asian buyers accounted for 35% of of the span at Christie's in the first six months of this year. This could be related to their very stable economic growth in the region. In the past these buyers would have gravitated towards more classic artworks created on their continent but tastes have shifted to international modern and contemporary art, watches, wine and jewelry. 
Moving with the times
Christie's art auction house has now branched out into other areas to create an auction business instead of an auction house in order to continue to cater to their client's needs. They've done this by now offering help a collector manage her treasures, or broker acquisitions for museums. Watches and jewels are also much easier to transport. In this new age world, flights and other modes of transport are far more accessible to the average joe, therefore artwork from America, Europe and Asia, the whole world in fact is now being admired, appreciated, purchased and then transported to all corners of the Earth. It is no wonder that at Sotheby's in 2007, buyers came from 117 countries; in 2016 that number was 126! The auction house offers everyone a safe environment to ''spend big'' Europe is mainly now seen as 'a zone of exportation' as there are more sellers than buyers. There are so many talented artists across the globe and more are being discovered every day, there is something for every taste and mood so let's celebrate art and discover what lies in wait at the next art house auction by looking on their website. You can check upcoming dates, ongoing auctions, items up for bid, results and trends.https://www.christies.com/. 
Time to try something new
While you may need deep pockets to initially invest and relish the delicious fruits the art auction house has to offer, there is no comparison to the thrill of an in house auction. The tantalizing excitement as the price soars and bidders sweep in to nab the unique piece of artwork you long for is truly thrilling. When you've managed to purchase the piece you want and go on to enjoy it for years to come it makes it all worth the money and time spent. So what are you waiting for? Attend an auction, check out what is online and Invest in your future, you won't regret it.