Our main concern
Keeping your Privacy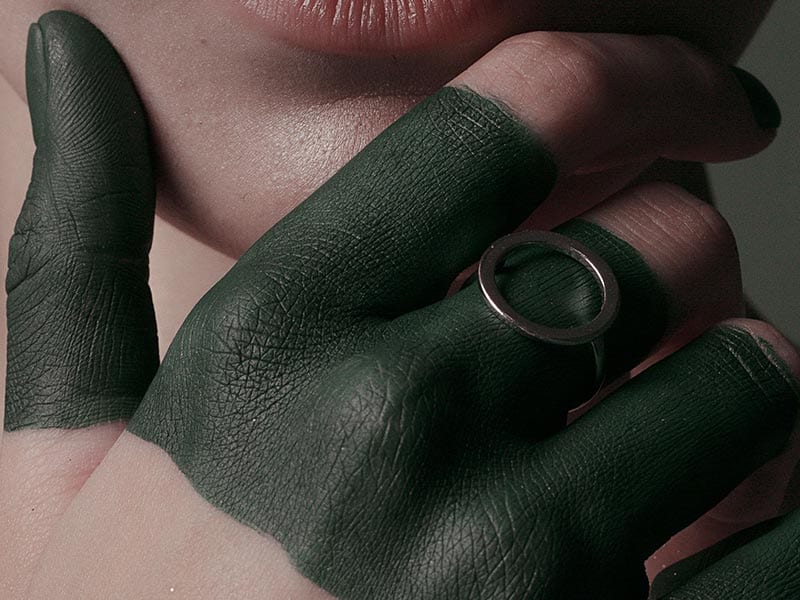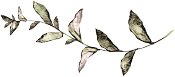 Our Policy
What about Privacy?
Our Commitment To Privacy
Your privacy is essential to us. To better protect your privacy we provide this notice explaining our online information practices and the choices you can make about the way your information is collected and used. To make this notice easy to find, we make it available on our homepage and at every point where personally identifiable information may be requested.
The Information We Collect
This notice applies to all information collected or submitted on Volupt Art website. On some pages, you can order products/subscriptions, make requests, and register to receive materials.
The types of personal information collected at these pages are of the following type :
Name
Address
Email address
Phone number
Date of Birth
Email protection
On Volupt Art, your email is protected from anyone willing to acquire it without your specific authorization. To contact you, all visitors need to fill in a form that our server will then process to be sent to your email address. In no way visitors can access your real email address at any time.
The Way We Use Information
Your information is kept secured, it is used only to display your work on your pages, with the correct Contact information.
Our Commitment To Data Security To prevent unauthorized access, maintain data accuracy, and ensure the correct use of information, we have put in place appropriate physical, electronic, and managerial procedures to safeguard and secure the information we collect online.
How You Can Access Or Correct Your Information
You can access all your personally identifiable information that we collect online and maintain by at anytime by login on to you Volupt Art account, using your personnal Login and Password. We use this procedure to better safeguard your information.
You can correct factual errors in your personally identifiable information by sending us a request that credibly shows error. To protect your privacy and security, we will also take reasonable steps to verify your identity before granting access or making corrections.
About cookies
The website uses cookies. By using the website and agreeing to this policy, you consent to our use of cookies in accordance with the terms of this policy.
Cookies are files, often including unique identifiers, that are sent by web servers to web browsers, and which may then be sent back to the server each time the browser requests a page from the server.
Cookies can be used by web servers to identity and track users as they navigate different pages on a website, and to identify users returning to a website.
Cookies may be either "persistent" cookies or "session" cookies. A persistent cookie consists of a text file sent by a web server to a web browser, which will be stored by the browser and will remain valid until its set expiry date (unless deleted by the user before the expiry date). A session cookie, on the other hand, will expire at the end of the user session, when the web browser is closed.
Cookies on the website
We use both session cookies and persistent cookies on the website.
How we use cookies
Cookies do not contain any information that personally identifies you, but personal information that we store about you may be linked, by us, to the information stored in and obtained from cookies. The cookies used on the website include those which are strictly necessary cookies for access and navigation, cookies that track usage (performance cookies), remember your choices (functionality cookies), and cookies that provide you with targeted content or advertising.
We may use the information we obtain from your use of our cookies for the following purposes:
to recognise your computer when you visit the website
to track you as you navigate the website, and to enable the use of any e-commerce facilities
to improve the website's usability
to analyse the use of the website
in the administration of the website
to personalise the website for you, including targeting advertisements which may be of particular interest to you.
Third party cookies
When you use the website, you may also be sent third party cookies.
Our advertisers and service providers may send you cookies. They may use the information they obtain from your use of their cookies:
to track your browser across multiple websites
to build a profile of your web surfing
to target advertisements which may be of particular interest to you.
In addition to the information we provide in this Cookie Policy, you can find out more information about your online choices at http://www.youronlinechoices.com/
Blocking cookies
Most browsers allow you to refuse to accept cookies. For example:
in Internet Explorer you can refuse all cookies by clicking "Tools", "Internet Options", "Privacy", and selecting "Block all cookies" using the sliding selector;
in Firefox you can block all cookies by clicking "Tools", "Options", and un-checking "Accept cookies from sites" in the "Privacy" box.
in Google Chrome you can adjust your cookie permissions by clicking "Options", "Under the hood", Content Settings in the "Privacy" section. Click on the Cookies tab in the Content Settings.
in Safari you can block cookies by clicking "Preferences", selecting the "Privacy" tab and "Block cookies".
Blocking all cookies will, however, have a negative impact upon the usability of many websites. If you block cookies, you may not be able to use certain features on the website (log on, access content, use search functions).
Deleting cookies
You can also delete cookies already stored on your computer:
in Internet Explorer, you must manually delete cookie files;
in Firefox, you can delete cookies by, first ensuring that cookies are to be deleted when you "clear private data" (this setting can be changed by clicking "Tools", "Options" and "Settings" in the "Private Data" box) and then clicking "Clear private data" in the "Tools" menu.
in Google Chrome you can adjust your cookie permissions by clicking "Options", "Under the hood", Content Settings in the "Privacy" section. Click on the Cookies tab in the Content Settings.
in Safari you can delete cookies by clicking "Preferences", selecting the "Privacy" tab and "Remove All Website Data".
Obviously, doing this may have a negative impact on the usability of many websites.
Contact us
The website is owned and operated by Art Volupt S.A. de C.V. , a company registered in Mexico City, MEXICO under company number AVO180314536.
If you have any questions or comments about this Notice, or if you would like us to update information we have about you or your preferences, please contact us by:
Telephone: +31 (6)5 88 11 94
Email: [email protected]
Address:
Volupt Art
Nieuwstraat 24
3111JP Schiedam
The Netherlands