2023
Unique & Stylish Collection
We have curated special pieces from the Netherlands, Mexico and US. Take a look into our shop and find your perfect match.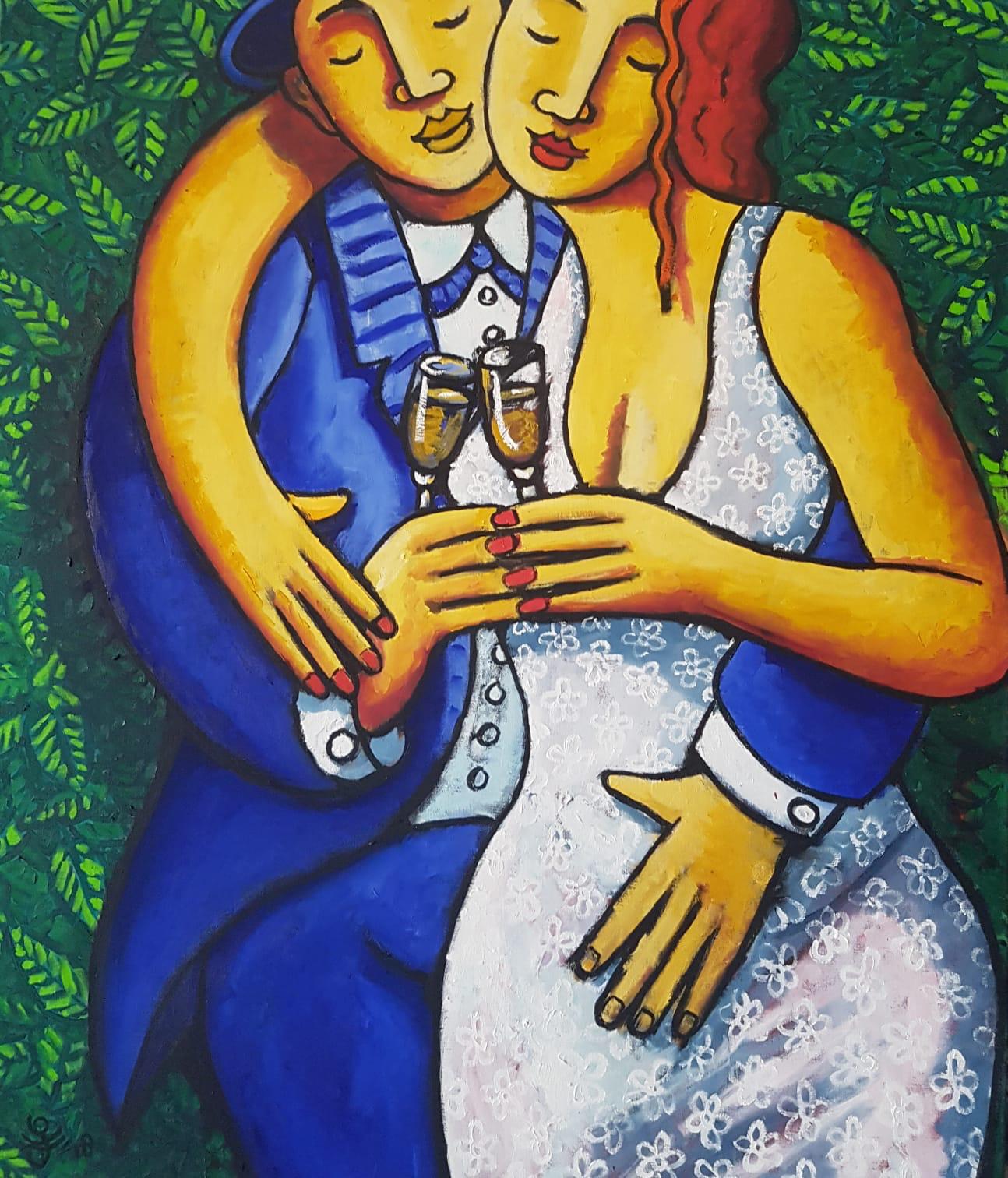 Check out our latest articles
Blog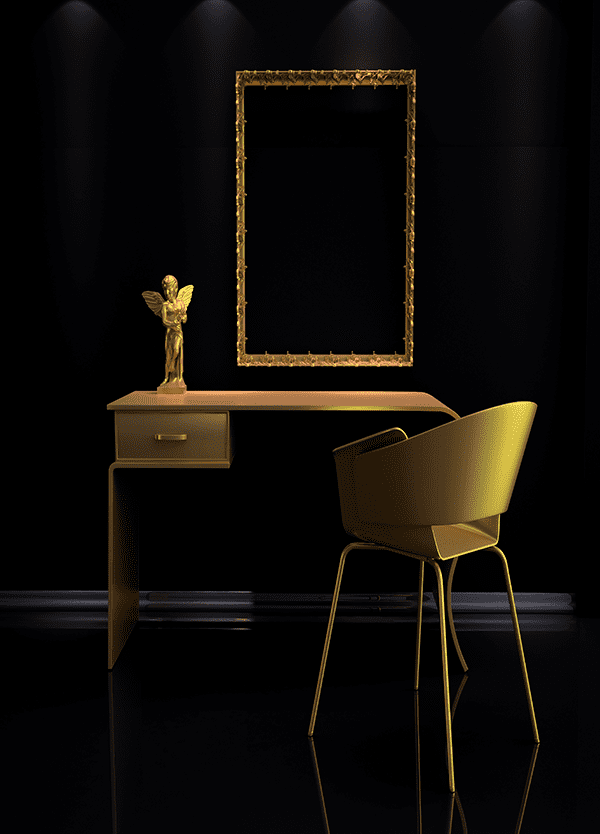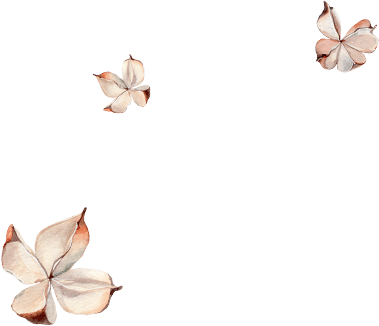 Our lookbook
Intimate Elegance
"
Volupt Art is one of the few galleries that keeps a close and personal relationship. They like to keep customers and artists happy.
"
Volupt Art has great commitment and vision in terms of culture promotion. They are innovative and inclusive. They have clear objectives and challenge international markets. It is a pleasure to collaborate with them.
"
Volupt Art loves innovation and has a clear commitment to cultural promotion. It has been a surprising and fulfilling relationship where we can see a community or Art lovers satisfied.
"
Great artwork selection. I couldn't resist and I placed an order. I've received more than I've expected.
"
As an Artist I feel honored and happy to be part of Volupt Art. They ensure a great communication between customer and artist. All the parties enter in a close relationship.
"
I commissioned two artworks who were delivered promptly. The communication was impeccable.
"
I am more in love with my painting that I thought. Thanks for making it happen. You took the time to hear what I needed.
Different styles for different personalities
Variety of Options
We handpick the Artists we collaborate with.
We believe on an intimate experience where both Artist and Customer get to know each other.
Our Upcoming Events
Agenda
Sorry, no posts matched your criteria.

Join Our Mailing List & Get The Latest Updates