Top Mexicaans eten: echte Mexicaanse gerechten gedeeld van een Mexicaanse vrouw
Zoals veel mensen wel weten is Mexicaans eten echt ontzettend lekker. Er zijn talloze heerlijke Mexicaanse gerechten die jij thuis kunt maken. Wil je nu echt typisch Mexicaans eten zonder dat je uren in de keuken hoeft te staan dan heb je geluk. In dit artikel laten wij je namelijk zien hoe je zelf tinga de pollo kunt maken. Dit recept is afkomstig van oude Mexicaanse vrouw, je weet dus zeker dat je echte Mexicaanse gerechten zult maken.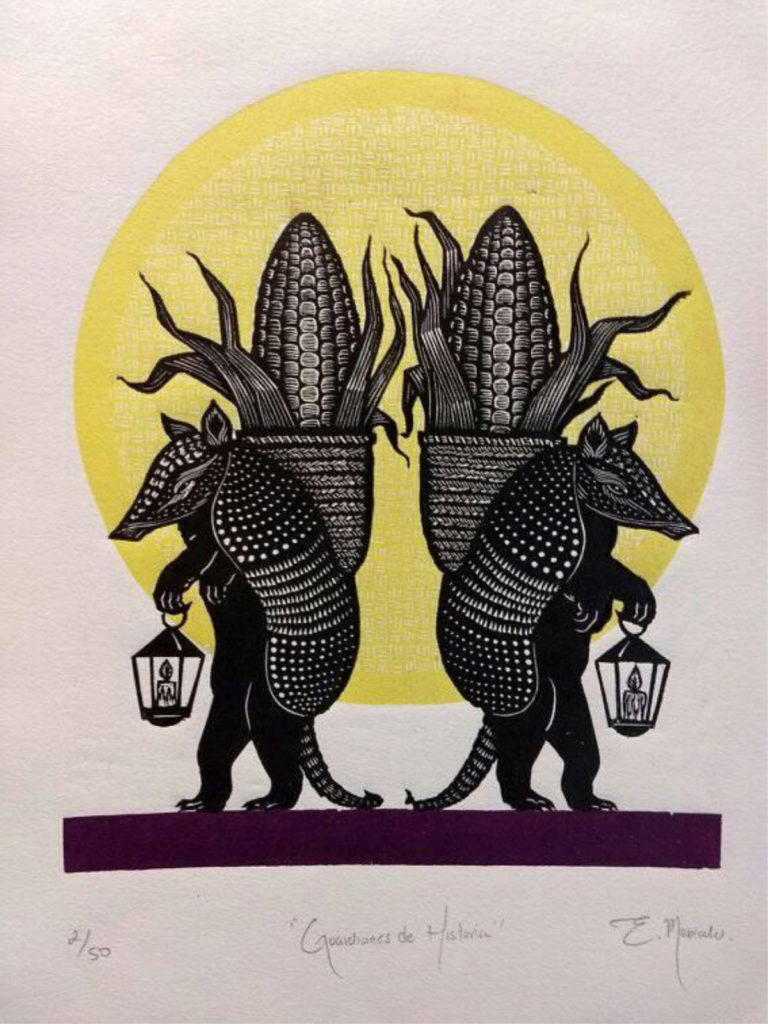 Typisch Mexicaans eten – Tinga de pollo: Dit gerecht is zo authentiek als het maar kan en als je leert hoe je het moet maken al je altijd aan de slag kunnen met dit Mexicaanse eten. Tinga is een Mexicaans gerecht gemaakt met geraspte kip, rundvlees of varkensvlees in een pittige, rokerige saus gemaakt met tomaten, chiles Chipotle in adobo en veel uien. Chipotles zijn jalapeno-chips die geplukt worden als ze volledig rijp en rood zijn. Ze worden op matten in de zon gedroogd en vervolgens gerookt. Daarna worden de chiles en gepekeld in een rijke adobosaus met azijn en kruiden. Dit zorgt voor een unieke smaak van het Mexicaanse eten. 
Dit zorgt voor een unieke smaak van het Mexicaanse
Zelf Tinga de pollo maken – wat heb je nodig?
Wil je zelf aan de slag met het volgen van de lekkerste Mexicaanse gerechten dan is het natuurlijk van belang om de juiste ingredienten in huis te halen. Voor het maken van Tinga de pollo heb je het volgende nodig: 
• kip
• ui
• tomaten
• Chipotle saus (te koop bij de Albert Heijn van het merk La Morena)
• knoflook
• olie
• zout en peper
• kruiden zoals orégano, tijm, marjolein
Mexicaanse gerechten – stappen voor Tinga de pollo
Wil je zelf het gerecht maken dan is het verstandig om de volgende stappen te doorlopen. Maak je geen zorgen, een van de meest eenvoudige Mexicaanse gerechten die je zelf kunt maken: 

1. Breng een pot water en zout aan de kook en voeg de kippenborst toe om te koken. Laat de kippenborst sudderen tot deze gaar es.
2. Bereid de Andere ingrediënten Voor. Terwijl de kip kookt, snijd je de uien en kleine stukjes. Verhit de olie en een grote pan en voeg de ui toe.
3. Doe de tomaten in een middelgrote pan, dek ze af met water, breng ze op middelhoog vuur aan de kook en laat ze 8 to 10 minuten koken.
 4. Meng de salsa met de uien. Voeg oregano, marjolein en tijm toe. Mexicaanse oregano is het lekkerste kruid om te gebruiken.  Roer af en toe totdat de saus donkerder en dikker wordt.
5. Voeg de kip toe aan de salsa en meng alles door elkaar. Proef het even om te zien of er nog zout en peper in moet. Laat het maar een minuutje sudderen.
6) De traditionele manier om dit gerecht te eten is met witte rijst. Je kunt ze alleen ook serveren op warme maïs of tortilla's met creme fraiche. Zo zijn de grote tortilla's van de Albert Heijn van La Morena echt heerlijk bij dit recept. 
.