These Famous Hollywood Art Collectors Have Impressive Collections
Hollywood and the art world have always been closely intertwined, but we're seeing more prominent actors and actresses becoming serious art collectors. And many of them have amassed some pretty impressive collections.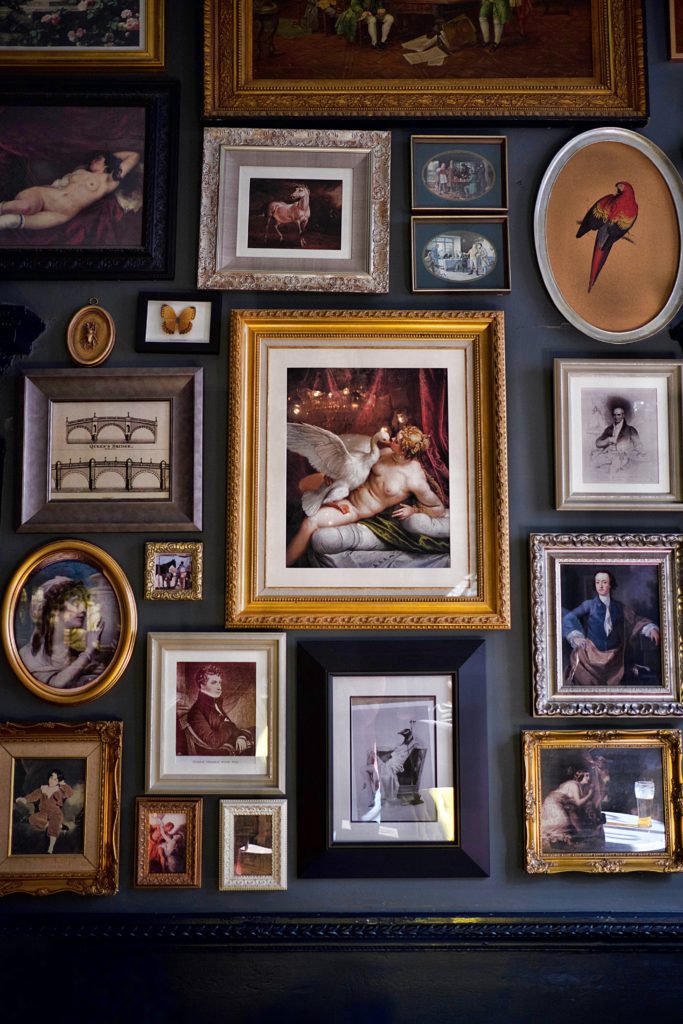 Brad Pitt
Brad Pitt is no stranger to the art world. In 2009, he appeared at Art Basel with Eli and Edythe Broad, and he walked home with a $1 million Neo Rauch painting.
Pitt is also fond of Art Deco furniture. In fact, he collaborated with Frank Pollaro in 2012 to create a dozen limited-edition pieces.
Rumor has it that Pitt is moving from collector to artist. After divorcing Angelina Jolie, he reportedly spent countless hours at sculptor Thomas Houseago's studio in Los Angeles to hone his sculpting skills.
Leonardo DiCaprio
Leonardo DiCaprio is a well-known lover of the arts. In 2013, he organized a charity auction that raised $38 million in a single night and set records for more than a dozen artists. He's been spotted at Art Basel Miami, the Brent Foundation's Andy Warhol show and countless auctions.
His collection reportedly includes works from Takashi Murakami, Frank Stella, Ed Ruscha, Jean-Michel Basquiat, Salvador Dali and Oscar Murillo.
DiCaprio was the first Oscar-nominated actor to have appeared on ARTnews' list of top art collectors in 2015.
Actor, comedian, banjo player – art collector? Funnyman Steve Martin is a serious art collector. He regularly attends auctions and frequents the international fair circuit. In 1987, he told Time magazine that his biggest hobby was collecting art.
Martin purchased his first painting, a piece created by American artist James Gale Tyler, at the age of 21.
His collection includes works by Cindy Sherman, Eric Fischl, Willem de Kooning, Edward Hopper, Roy Lichtenstein, Maxfield Parrish and Pablo Picasso.
Sofia Coppola
Screenwriter, producer, director and daughter of Francis Ford Coppola, Sofia Coppola is both a lover of Hollywood films and art. She is a noted collector of both photography and art.
Coppola's collection includes works from Elizbeth Peyton, Tracey Emin, William Eggleston, Juergen Teller, Risaku Suzuki and Ed Ruscha.
Neil Patrick Harris
Actor Neil Patrick Harris and husband David Burtka are known in the art world. They're known not only for attending fairs, but also for asking in-depth questions about the works they're interested in.
Their collection includes works from Tom LaDuke, Ketin Haring, Gideon Rubin, Ed Ruscha, Banksy, Kehinde Wiley, Ahmed Alsoudani, Robert Longo, Jill Greenberg and Jennifer Steinkamp.
---