Famous Gastronomy – The Stories Behind Our Favorite Dishes
Food is a culture and an art form. Just as artists have been inspired by famous figures, some of our favorite dishes and drinks we enjoy today were inspired by and named after prominent people in history. In this edition of Happy Melange, we look at famous gastronomy.
Shirley Temple
Arguably the most famous kid-friendly cocktail, the Shirley Temple is aptly named after the cute, curlicue actress of the same name. Known for her feisty attitude and larger-than-life personality, this classic drink is a mix of grenadine and club soda topped with a maraschino cherry (paper parasol optional).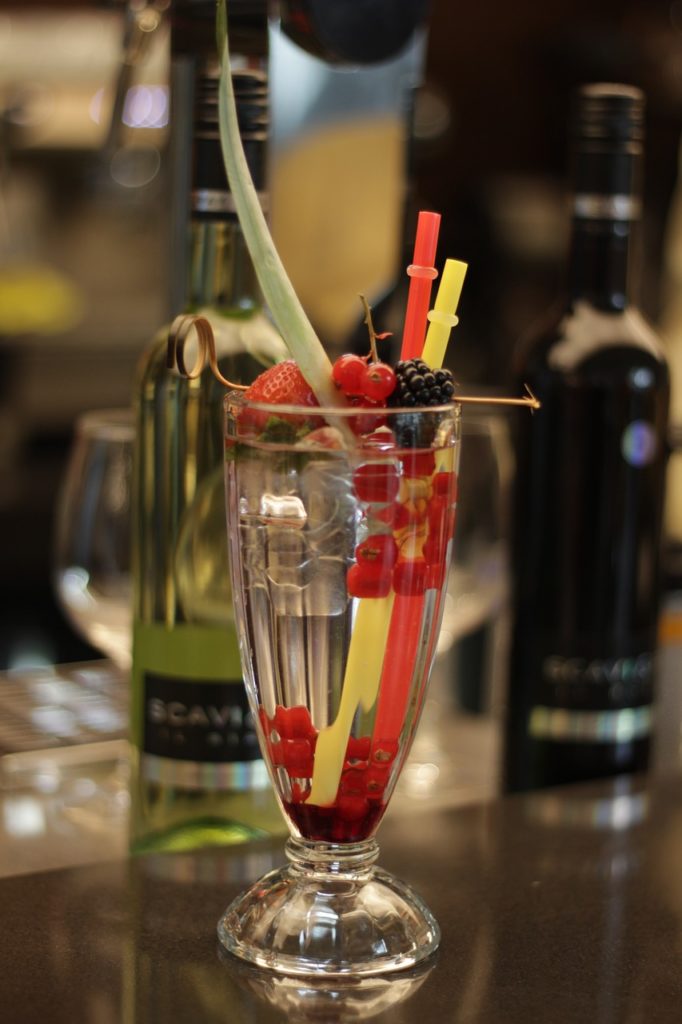 Madeleines
According to legend, madeleines cookies were named after Louis XV's father's cook Madeleine Paulmier. The cookies were presented to the king at the Chateau Commercy in 1755. Louis' wife then introduced these addicting little morsels to the court, and they became all the rage.
Cake Pavlova
A meringue-based dessert, pavlova features a crisp crust, pillow-soft inside, and fruit and whipped cream topping.
Named after Russian ballerina Anna Pavlova, the dessert was created in her honor while touring New Zealand and Australia in the 1920s.
Pizza Margherita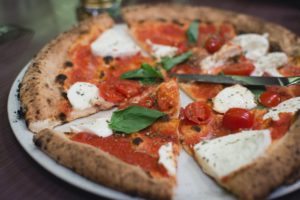 Pizza Margherita was supposedly invented in 1889 and presented to Queen Margherita of Savoy. Chef Raffaele Esposito is credited with creating this deliciously simple pie, which he designed to look like the Italian flag: red (tomato sauce), white (mozzarella) and green (basil).
Nachos
Nachos were created in 1943 by Ignacio Anaya who most people called "Nacho". The original dish was simple: fried corn tortillas topped with melted cheddar cheese and jalapeños. Today, you can find nachos with every topping under the sun.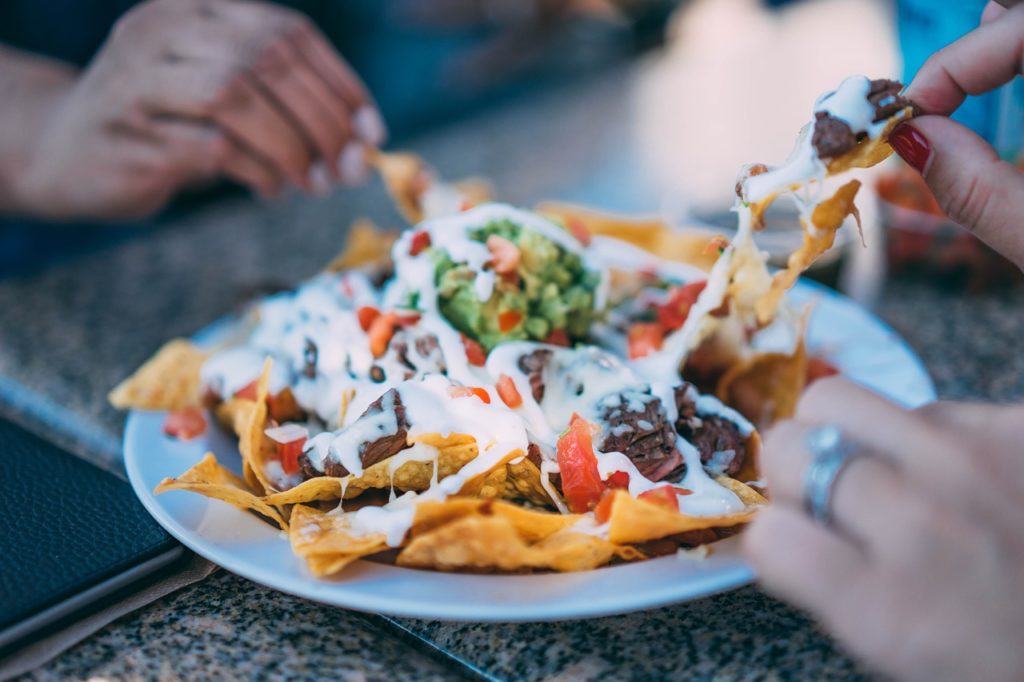 The Shirley Temple was invented in the 1930s by Chasen's restaurant in Hollywood.
Margarita
The origin of the margarita is still debated today, but the earliest known story of this famous drink dates back to 1938. Carlos "Danny" Herrera allegedly created the drink at his restaurant Rancho La Gloria for a customer named Marjorie King, a former Ziegfeld dancer. King was apparently allergic to many spirits – except for tequila.
I may not know who invented the margarita, but I do know that I'm off to go make one for myself right now.