Buy Art Near Me; The Value of the contemporary art market
The contemporary art market is incredibly complex, but it's also incredibly valuable. After all, it's the contemporary market that's constantly pushing boundaries and evoking strong reactions from the public. It's this constant stream of controversy that has helped grow and build a thriving global market. 
Understanding the Contemporary Market
Unlike other art markets, the contemporary sphere is broken down into two markets, and it consists of more than just sellers. These two markets include:
The primary market: Where new works are sold for the first time.
The secondary market: Where art is resold.
Because there are two markets, stakeholders (gallerists, dealers, auction houses, museums, collectors, etc.) may act as the buyer or seller, depending on the market.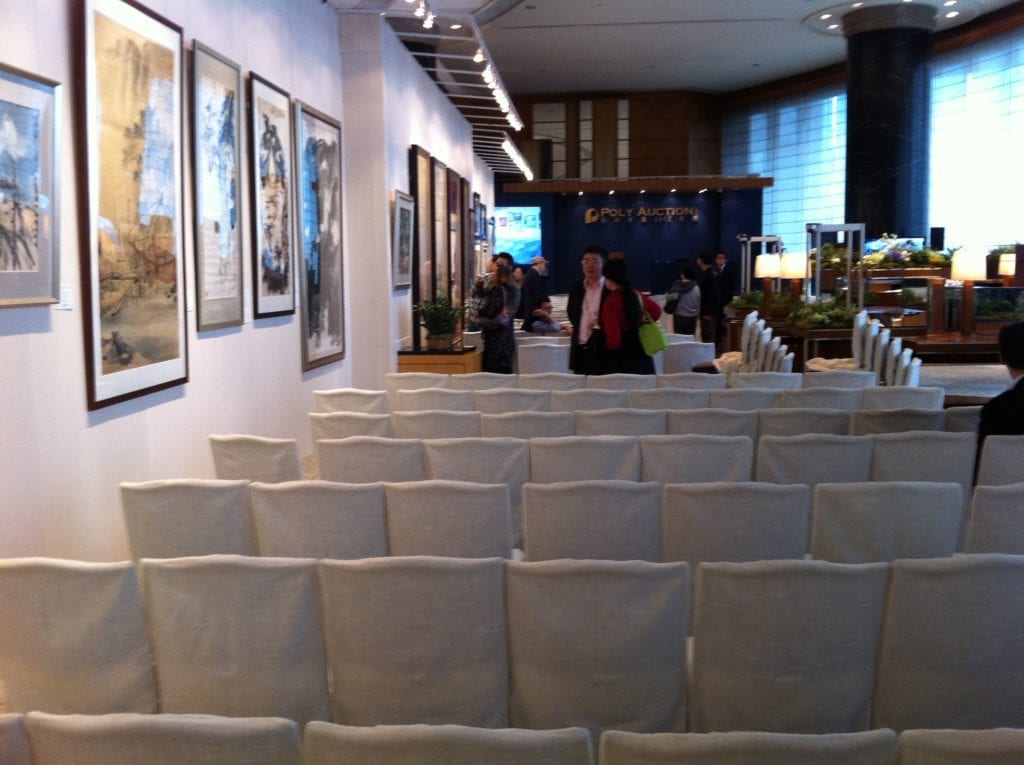 The primary market, by nature, is opaque, which means that market observers play an important role here. Their job is to advise and inform both their colleagues and collectors through journalistic channels or online platforms. Market observers are highly influential voices in the market, and they consist of art societies, art curators, consultants, art academies, insurers and more. 

The secondary market develops in a more transparent and conventional way, primarily through supply and demand. 
Determining the Value of Art
Determining the value of art work in the contemporary market is both an art and a science.
Mainstream fine art is a much simpler market, as the value and quality has already been determined and agreed upon. But with contemporary art, each piece is unique in form, content and quality. Because no two pieces are alike, each new work requires an individual appraisal.
To make matters even more complicated, when fresh works of art are put on the market for the first time, there is no guarantee of value. 
The evaluation criteria for contemporary art consists of three primary criteria:
Quality/aesthetic value
Price/market value
Reputation/brand value
Additionally, the art work's medium, exhibition presence and size will be taken into consideration as well as the artist's reputation.
Value in the primary market is primarily based on speculation. Price and value are two very different things when it comes to art. The price does not necessarily define the value of the work.
Evaluation Tools
The evaluation criteria we discussed earlier – quality, price and reputation – can change overnight. So, how do experts judge quality? What makes an artist more reputable? And how do you determine how quickly new works appreciate in value, or if they do at all?
Generally, experts rely on: news and facts related to the art market, rankings measuring an artist's current standing, and information from auctions when evaluating works.
Judging Quality
Quality is a tricky factor to judge, as it's purely a subjective matter. It requires expert judgement and guidance for accuracy. Market professionals and art collectors often rely on art publications and online sources for this purpose, such as:
ArtSy
Larry's List
ARTNews
ArtTactic
Monopol
Parkett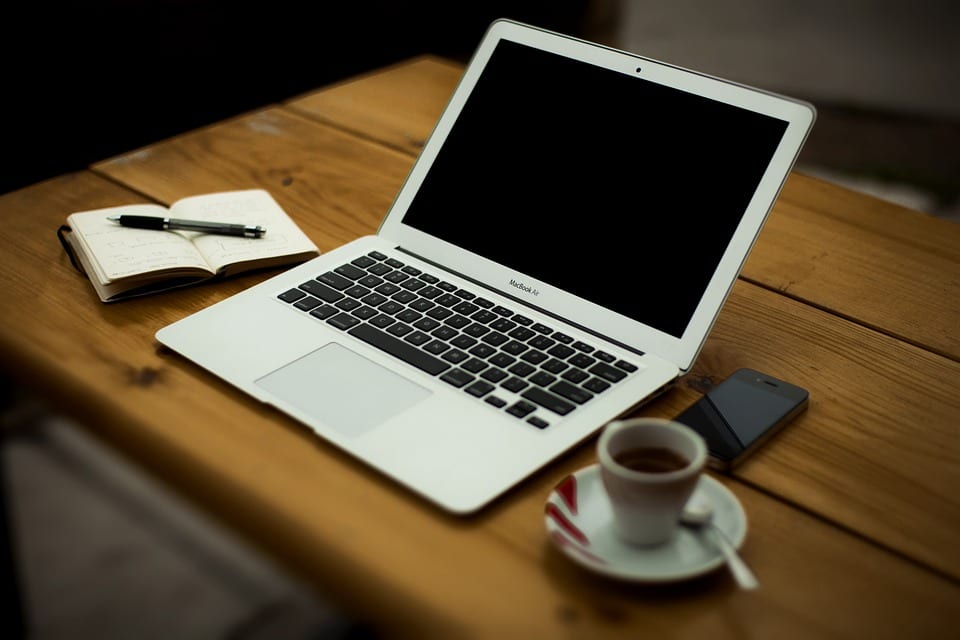 Gauging Reputation
Reputation, while still partly speculative, is a little more quantifiable. Artist rankings come into play, some of which have been in existence for decades. Rankings are compiled from a wide range of data and consists of a combination of scores in numerous categories.
Several things are taken into consideration, such as number of sales to important institutions, participation in exhibitions, art prizes and reviews in magazines.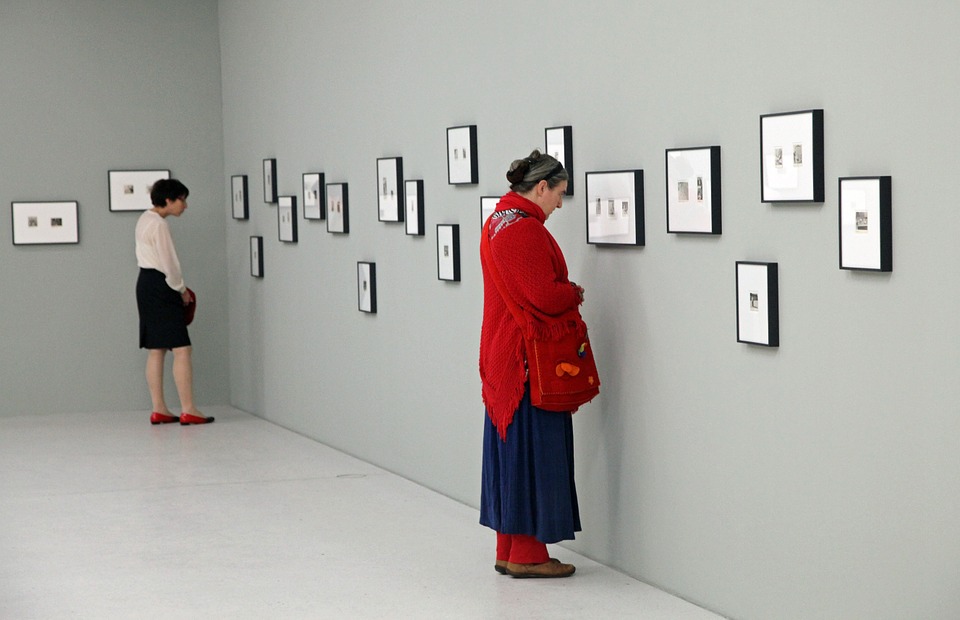 Of course, no one knows for sure exactly how these rankings work (it's a bit of a trade secret). Popular sources for rankings information include:
ArtReview Power 100
ArtFacts
Capital-Kunstmarktkompass
Art Report
Price
The gallery's asking price doesn't necessarily reflect the final price paid for the artwork. Why? Primary market prices often remain undisclosed, and for good reason. A low sales price could hurt the reputation of the artist and the gallery or museum. 
On the secondary market, information is more readily available. Auction results are often a reflection of supply and demand. 
The following sources provide purchasing information and databases:
Artnet
Artprice
ArtRank
Blouin Art Sales Index
Skate's Art Market Research
Pricing art is important, but it does not reflect the value of the work. Experts say that the price of an artwork can be used in three different ways:
As a guideline: Price is often used merely as a guideline. Novice collectors often associate high prices with high quality, but this isn't always the case.
For evaluation: A small percentage of experts consider the art's price as decisive when gauging its value.
To create markets: There cannot be a market if there is no price.
Again, experts note that price has no connection to its artistic value. But the higher the demand, the higher the price will be.

The Internet as a Valuable Information Tool
Most experts agree that the internet is the most valuable information tool when it comes to art evaluation. Many use the web on a daily basis to gather information from resources like artsy.net, artnet.de, artprice.com and art-magazine.de.
Surprisingly, experts don't typically visit an artist's studio to pursue information. Occasionally, they will use radio features, books, data banks, podcasts, newsletters, art fairs, galleries and auctions as sources of information.
Compared to collectors, gallerists and dealers are more likely to use art magazines, talk with experts and visit artist studios when sourcing information.
Quality and Reputation Hold More Weight
Experts tend to focus on the artist's reputation and the quality of the work. The four primary things considered include:
The artist's prominence
Originality of the work
The artist's emotional bond to the piece
The artist's exhibition
Criteria related to price – such as market value and auction results – aren't quite as important. 
Interestingly, you'll find that different expert groups take different approaches when gauging the value of art. 
Buyers and collectors are more concerned about the work's originality and their emotional bond with the work. They don't care as much about the "freshness" of the work, provenance, age of the artist or resale value.
Auction houses naturally rely on auction results. They also consider art price/market value to be particularly important.
Dealers and gallerists consider an artist's exhibition profile as the key most important criterion. Originality and the artist's ranking are also important. They also care about the artist's age as well as market criteria. There's less concern about an emotional bond.
Factors that Influence Buying Decisions
Experts have their own opinions about what's important when determining the value of artwork, but when it comes to buying art for themselves, they have different criteria.
The quality of the art is the most important thing, so buying decisions are primarily influenced by personal taste. Price is second on the list, while the artist's reputation comes in third. 

The Buyer's Journey
Just like in any other type of market, buyers have their own "journeys" they take before completing a sale. The journey will depend on the individual and vary widely. The journey for art collecting is vastly different from that of a gallery or art dealer. This further highlights the fact that the contemporary art market is opaque.
Here's a closer look at the journeys of different types of experts:
Private collectors: The artist's resume, gallery list, education, price comparisons, gallery collaboration with public institutions.
Galleries and dealers: The artist's gallery, price, work compatibility, resale value.
Auction houses: Auction prices, work ranking, sales price/market value.
Ultimately, contemporary art buyers have many evaluation tools at their disposal. Value and price are speculative and subjective at best, which makes it particularly challenging to gauge the value of contemporary art.