Trump and the "Absolutely Gross, Degenerate" Art Scene
Not a Fan
Donald Trump doesn't exactly have a reputation for being a fan of art. In fact, one of his first media spectacles involving art was when he destroyed Art Deco reliefs that were part of the Bonwit Teller Building in 1980. Trump, who was 33 years old at the time, tore down the building to build the Trump Tower – one of his most prestigious assets.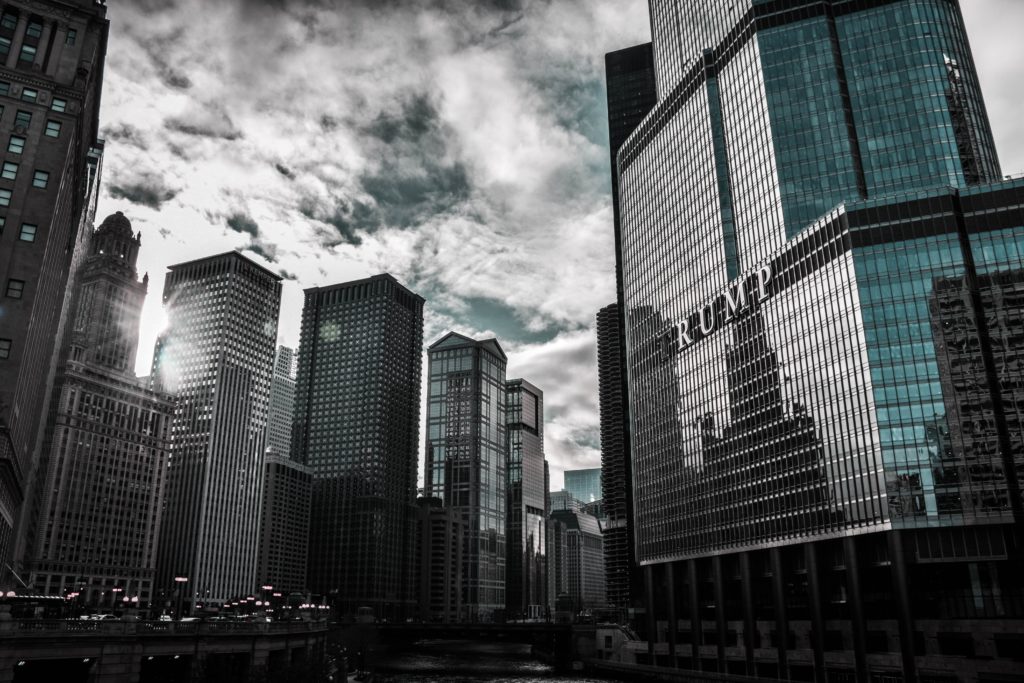 The Metropolitan Museum of Art wanted to add the reliefs to its collection, according to a report from the Washington Post. Trump had agreed to donate the reliefs provided they weren't too cost prohibitive to remove. They weren't, but Trump had them destroyed anyway. And no one had bothered to even ask the Met how the reliefs could be safely removed.
In 1999, Trump jumped on former New York Mayer Rudy Giuliani's battle against the Brooklyn Museum. Trump labeled the exhibition "absolutely gross" and "degenerated." The exhibition in question was The Holy Mary Virgin.
Eliminating Arts Funds
Trump has said in the past that he would cut or eliminate funding to the National Endowment for the Arts if he were president.
When announcing his plans for his D.C. hotel, Trump criticized his friends for buying art, stating that they "spend ridiculous amounts of money on paintings." Trump said he would be building something the "world can cherish" and D.C. can be "proud of."
Sorry, Andy
Some evidence suggests Trump did like one artist: Andy Warhol. He commissioned the painter to create a portrait of him. Trump apparently was unhappy with the work, and the deal fell through.
We know that Trump doesn't take art investment seriously either. Two 16-century Flemish tapestries hang in his Mar-a-Lago club in Florida, but those have been badly damaged because he failed to protect them from sunlight damage.
Trump may consider his buildings works of art, but one thing's for sure: you probably won't catch him buying contemporary art online – or anywhere for that matter.