Mexico and the Weird Fascination with The Dead. Why Do Mexicans Celebrate the Day of The Dead?
Mexico tourism is on the rise. People from across the world go to Mexico for its rich culture, beautiful beaches, cheap high-end hotels and festivals. Party-goers flock to the country, too. And one event seems to come straight out of legends, but it's a strong part of Mexican history: The Day of the Dead.
Death is a Mexican symbol.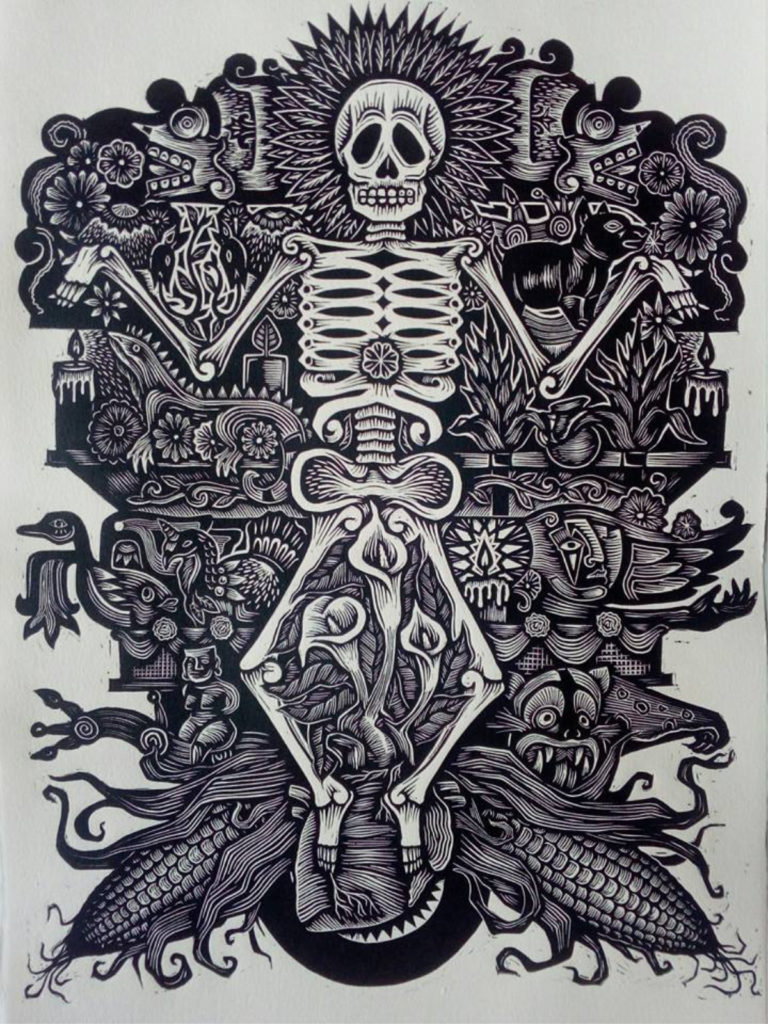 Offerings are made on the annual festival to those that have died. It's a practice that has a long history – dating back to the time of the Aztecs.
Note: The Aztecs observed an entire month to the dead versus a three-day event.
In the 20th century, this 2,500 – 3,000-year-old tradition transformed slightly with November 1 being dedicated to the Dia de los Inocentes, or Day of the Innocents. On this day, the people honor infants and children that have died.
November 2 is meant to honor adults that have died. This day is called "Día de los Muertos," or Day of the Dead.
On October 31, altars invite the spirits of children back. This is more of a day of preparation, but it's geared towards children that make the altars. The entire festival is filled with marigolds, sugar skulls, incense, decorations, cardboard skeletons and food – lots of food.
People can be seen in cemeteries where the dead are celebrated.
Stories of funny events are mentioned in lifestyle blogs. Death is symbolic in Mexico, and this may go back to the time when human sacrifices were popular among the Aztecs. The role of Mexican identity plays a big role in the Day of the Dead, too.
There was a time, during the 10-year revolution between 1910 and 1920, when Mexico was trying to find its identity. The celebration is deeply rooted in leisure and history in Mexico and is a symbolic part of Mexican culture.
Bone Washing
But the state of Campeche takes things a little further.
Pomuch is a Mayan village, and it's common to see an unusual event happen at this time: Bone Washing.
The town of 8,000 people celebrates Bone Washing.
It's interesting to learn about this tradition. What happens is that families wash the bones of their relatives, leave offerings, and even change their linens. Bones are also brushed and displayed for everyone to see.
This is the only town in Mexico to still observe Bone Washing
The celebration lasts the entire month of November with a feasts, prayers and the final day the families asking their loved ones to return to the spirit world.