Art Classes Near Me: 7 Art Courses You Can Take Today
Art is a skill that evolves and transforms as you learn new, exciting techniques. The art "masters" of the world are also students who took classes, or trained under others, to hone their skills. We were surprised to see all of the "free art classes near me".
Drawing and painting courses are the most popular. Fine art classes are available, and a lot of these classes and workshops are geared towards adults. You won't have to dabble in finger painting or take a class for a medium that you don't want to pursue.
But you'll also find that many of these classes are historical in nature and teach you about the art movements that changed the world. When you know about these movements, you're able to view art in a whole new light.
The good news is that you'll be able to attend adult weekly classes and workshops in your area along with a lot of great online adult classes.
The top art classes for adults this year are:
1. Pyramids of Giza: Ancient Egyptian Art and Archaeology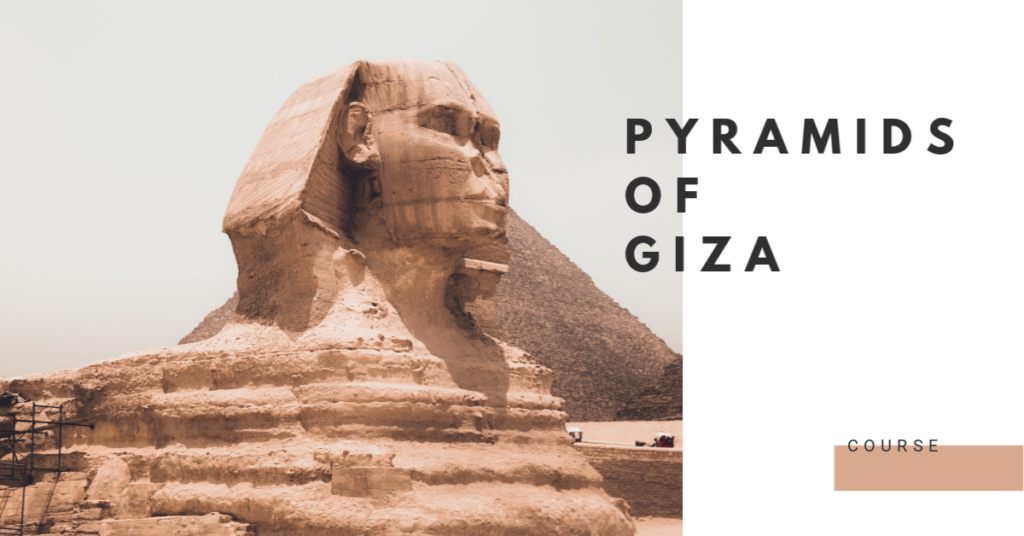 edX offers a free class from Harvard University that teaches you about the history and art of the ancient Egyptians. The class allows you to take a look inside of the old kingdom of the pharaohs and their tombs.
Unlock the secrets of the Egyptians, take a look at the hieroglyphs and learn about the appreciation of art that dates back to the pyramids and the Sphinx.
Enroll in this eight week class today on edX.
2. Charting the Avant Garde: From Romanticism to Utopic Abstraction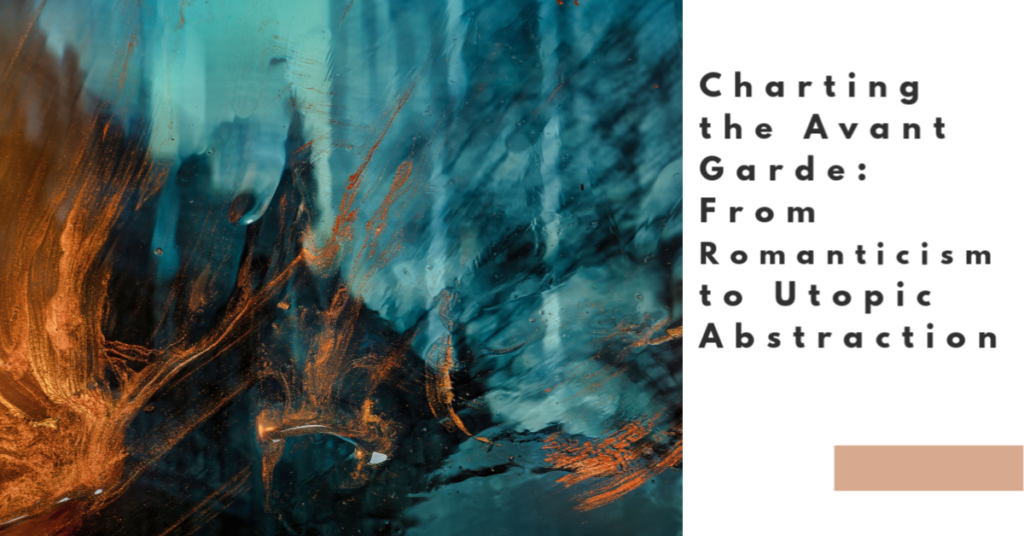 Charting the Avant Garde is a four-session course that allows you to go at your own pace through the program. Ideal for adults, this free beginner course will delve into the topic of modern and postmodern art.
You'll learn all about the French Avant-Garde and the 19th century movements of:
Impressionism
Realism
Romanticism
The course is fun, exciting and keeps students engaged. And it's also a free course, so there's really no reason not to give it a try.
Enroll in this course today.
3. Antiquities Trafficking and Art Crime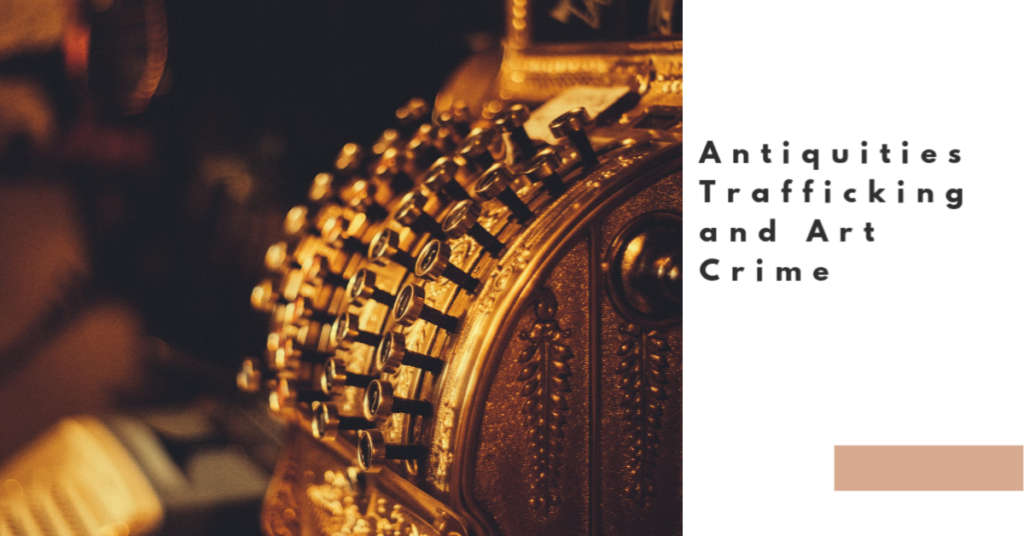 If you have four hours a week for just three weeks to study art, this is the class that we recommend you take. We have always been fascinated by art trafficking, and this free online course from the University of Glasgow is the perfect fit for us.
The course discusses:
You'll learn about theft in Cambodia, Syria, Iraq and other places around the world. You'll also learn how authorities are trying to fight back against these crimes.
Enroll in Antiquities Trafficking and Art Crime today.
4. A Global History of Architecture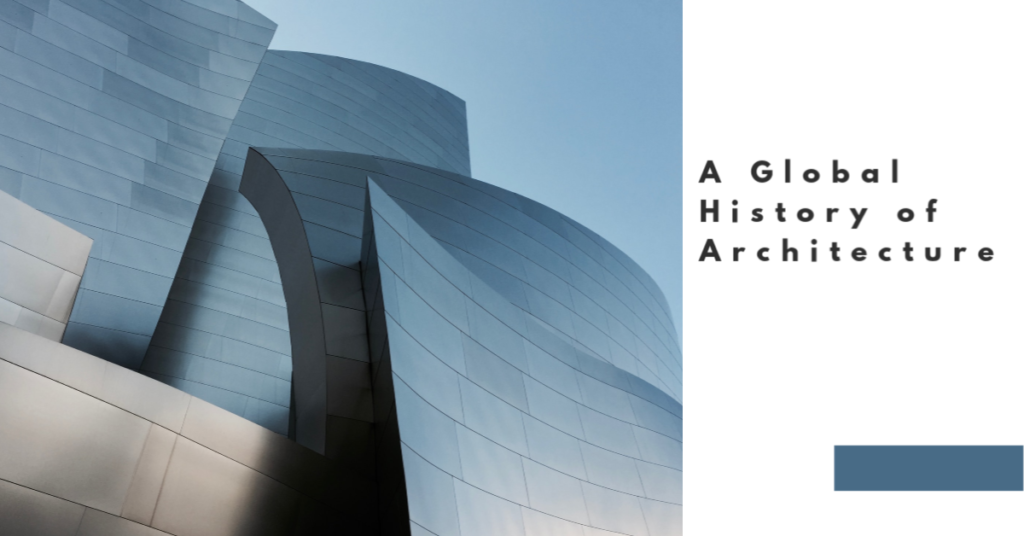 Offered through edX, this online course discusses the history of architecture, from the first societies of the ancient world through the 16th century. Unlike other courses on the subject, this course will look at the architectural movements that shaped the world rather than one specific linear trend. 
You'll learn how iron shaped regional politics and how religion produced a new understanding of architecture.
Even corn has an impact on temple construction in Mexico. This 12-week course is intense, but you'll learn a lot about the architectural past that led to the architectural developments we have today.
Enroll in A Global History of Architecture today.
5. Roman Architecture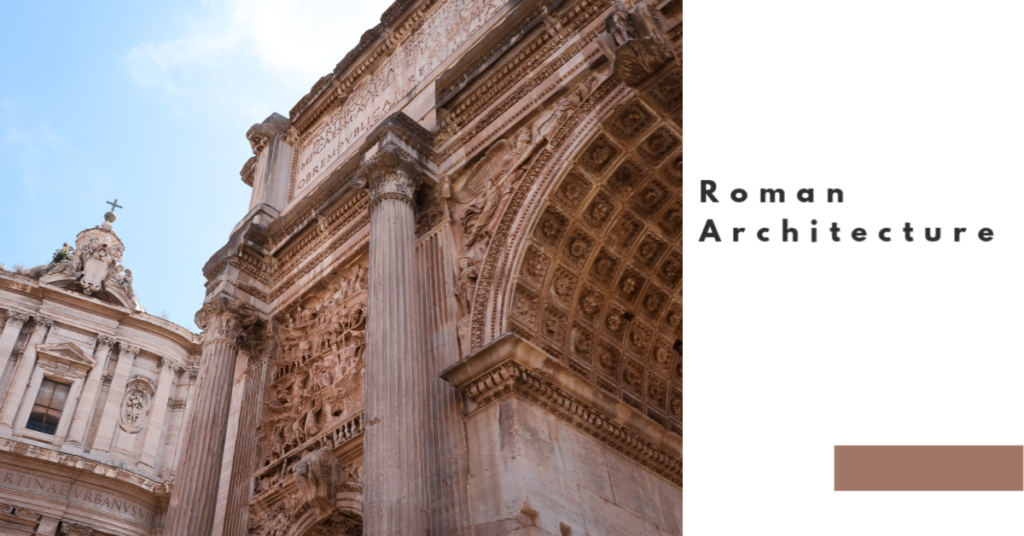 Yale University offers a Roman Architecture course on Coursera that is nine weeks long and available for free as an audit. You'll have to put in four to eight hours of work per week, but you'll learn about:
Roman buildings
Roman urbanism
Founding of Roman
Evolution of Roman architecture
Roman technology and revolution
You'll also learn about the painting of palaces and villas, lifestyles of the Roman elite and subjects that can be found on the Pompeian Walls. There's a lot to learn in this class, including accessing the afterlife and the times of Nero.
Enroll in Roman Architecture today.
6. Fashion as Design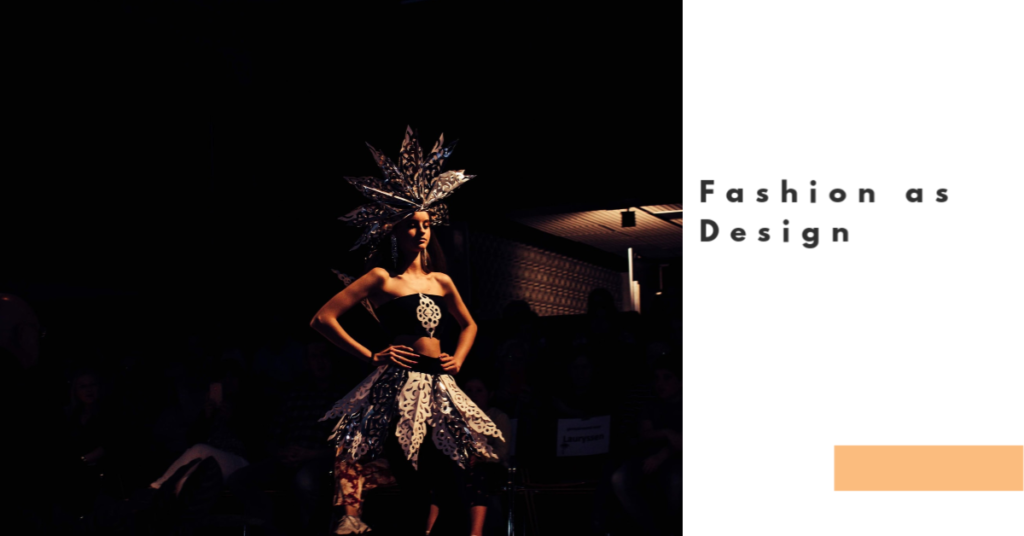 Fashion as Design is offered by MoMA, and the class is always free. This is a great class for the artist that has a passion for fashion. You'll learn all about design, function and craftsmanship in this 21-hour course.
The course will provide you with the tools and knowledge to:
Understand the history of fashion
Look at garments through a different lens
Understand the complex lifestyle of clothing
Class starts instantly, and you're able to learn at your own pace.
Enroll in Fashion as Design today.
7. Modern Art & Ideas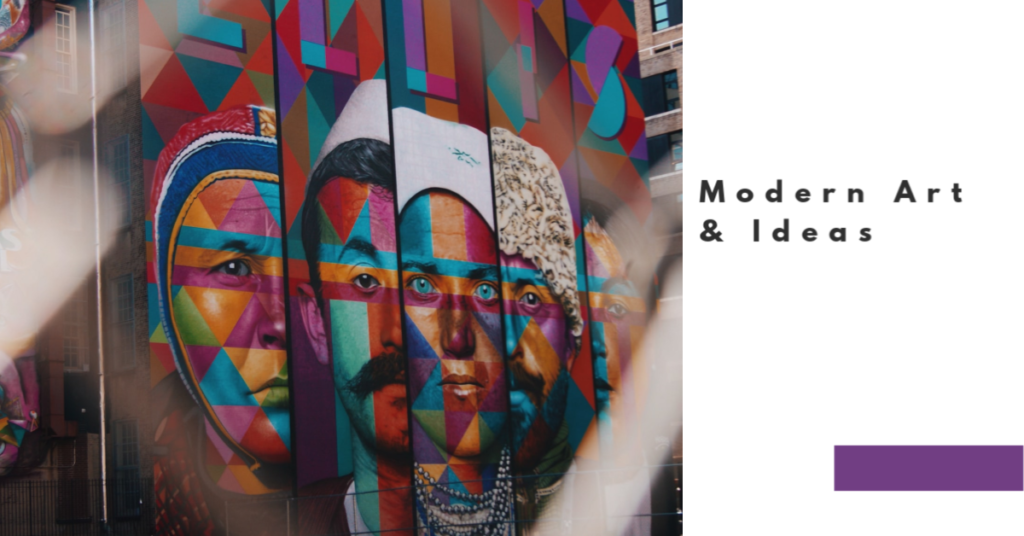 Modern Art & Ideas is a course that over 130,000 people have reviewed. Anyone who wants to delve deeper into modern art and contemporary art will find Modern Art & Ideas a must-take class.
This five-week course starts with weekly videos and pieces from The Modern Museum of Art's collection.
Interviews with designers and artists are part of the course, so you'll be able to hear insights into each piece from key figures in the industry. You'll learn how other artists work through each piece, gain inspiration and also respond to political and social issues.
Enroll in Modern Art Ideas today.
All of these courses are free. Sign up for a course today and start your journey to becoming a well-rounded artist.