Buy Fine Art Online: The Secret for Art Collectors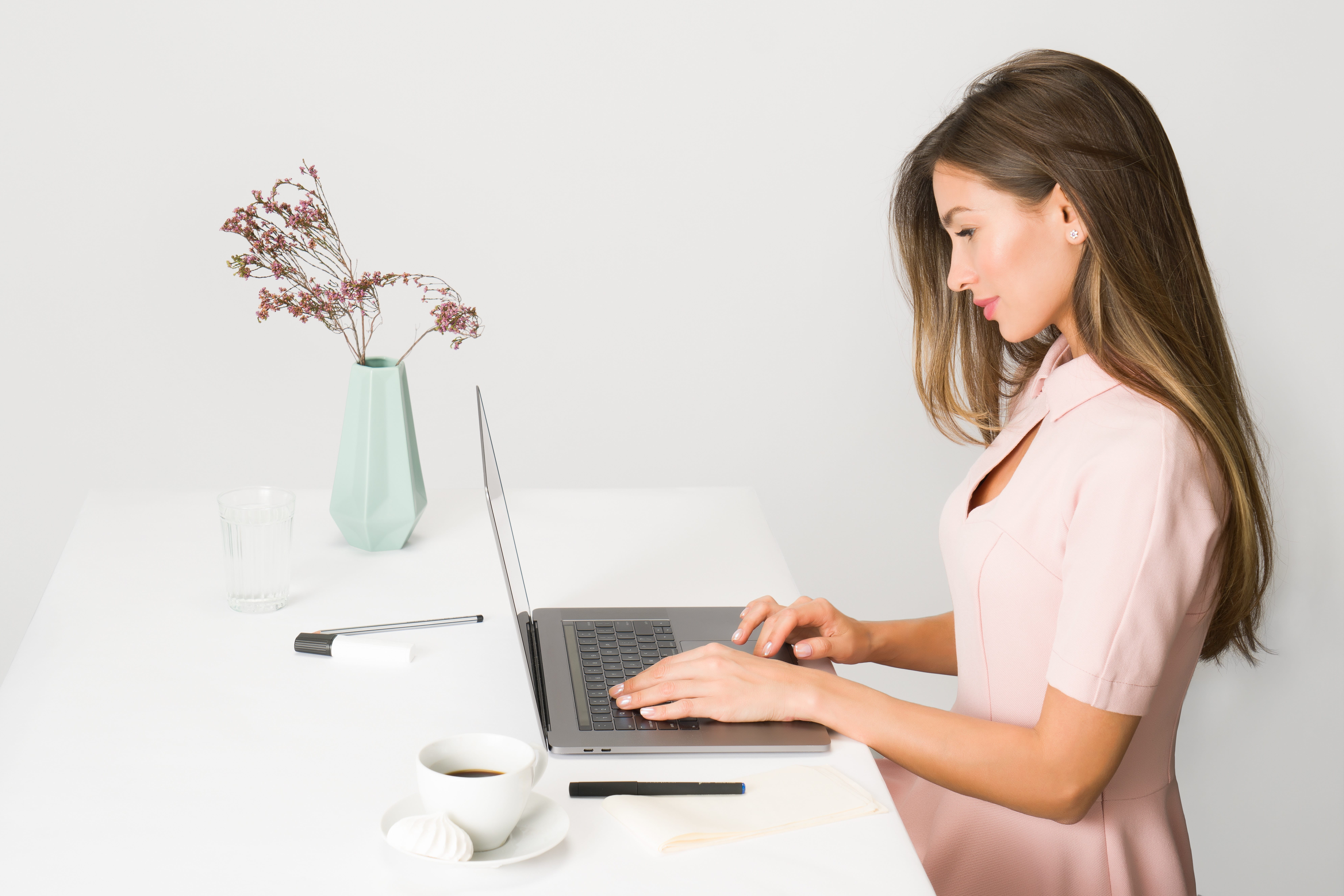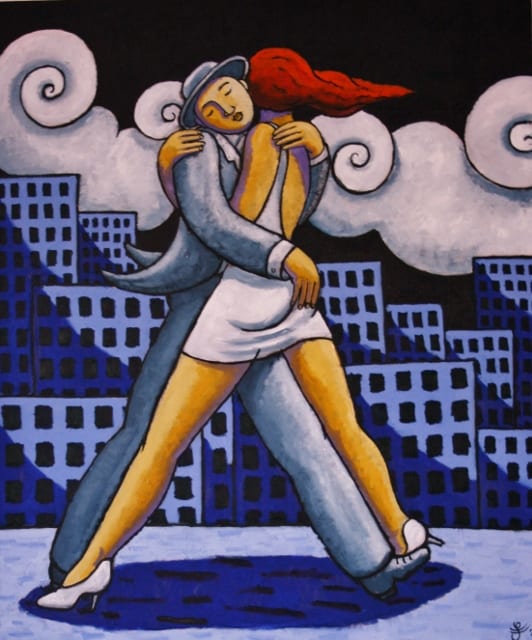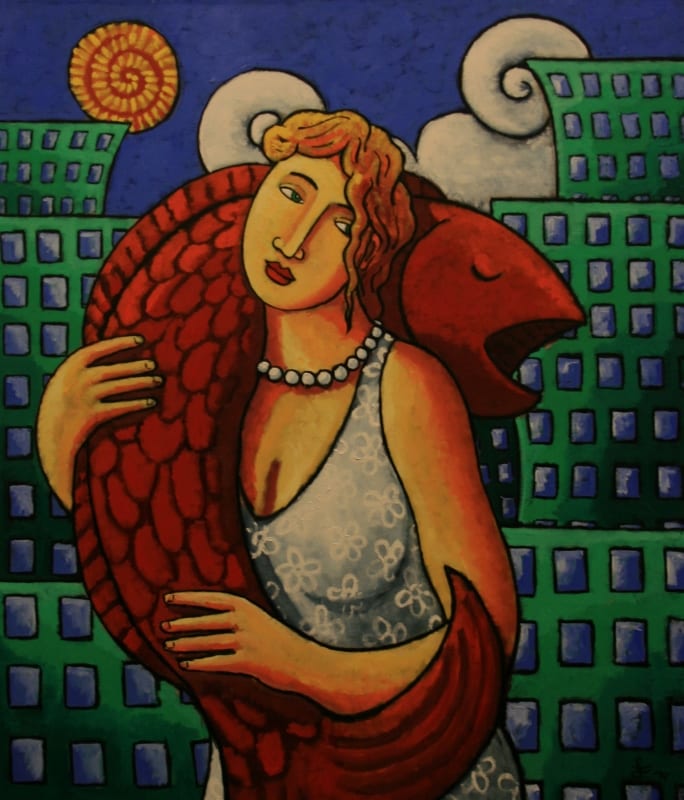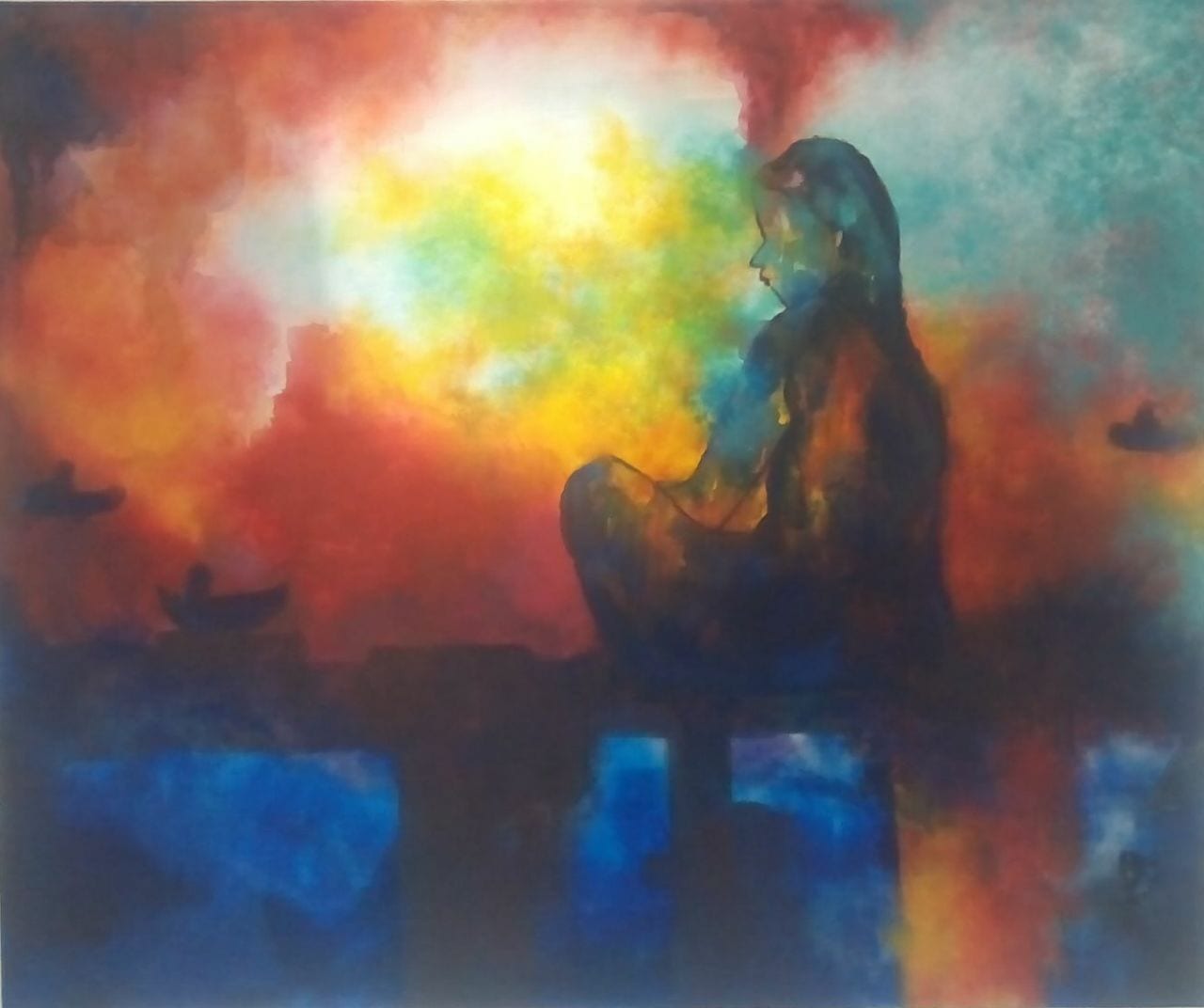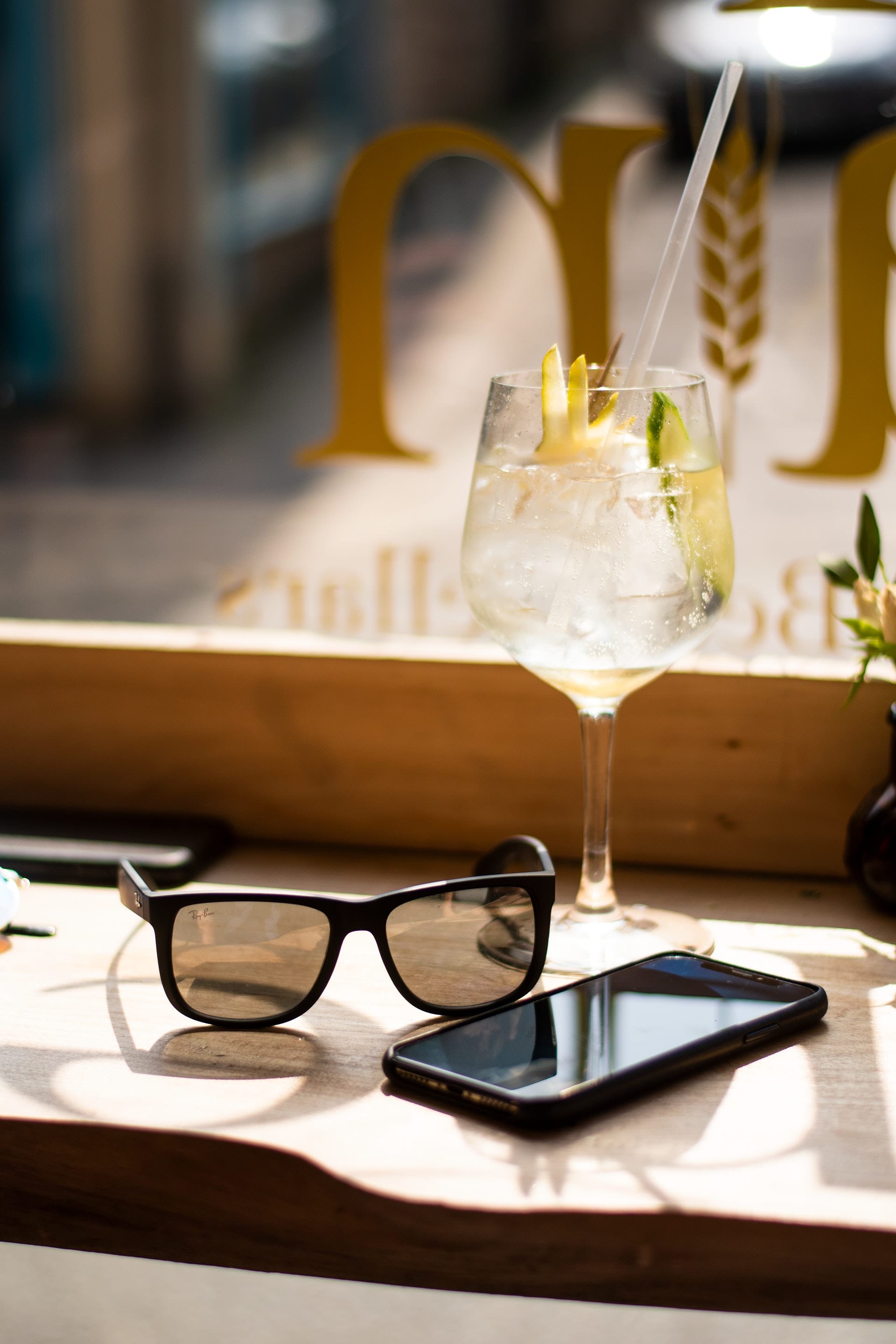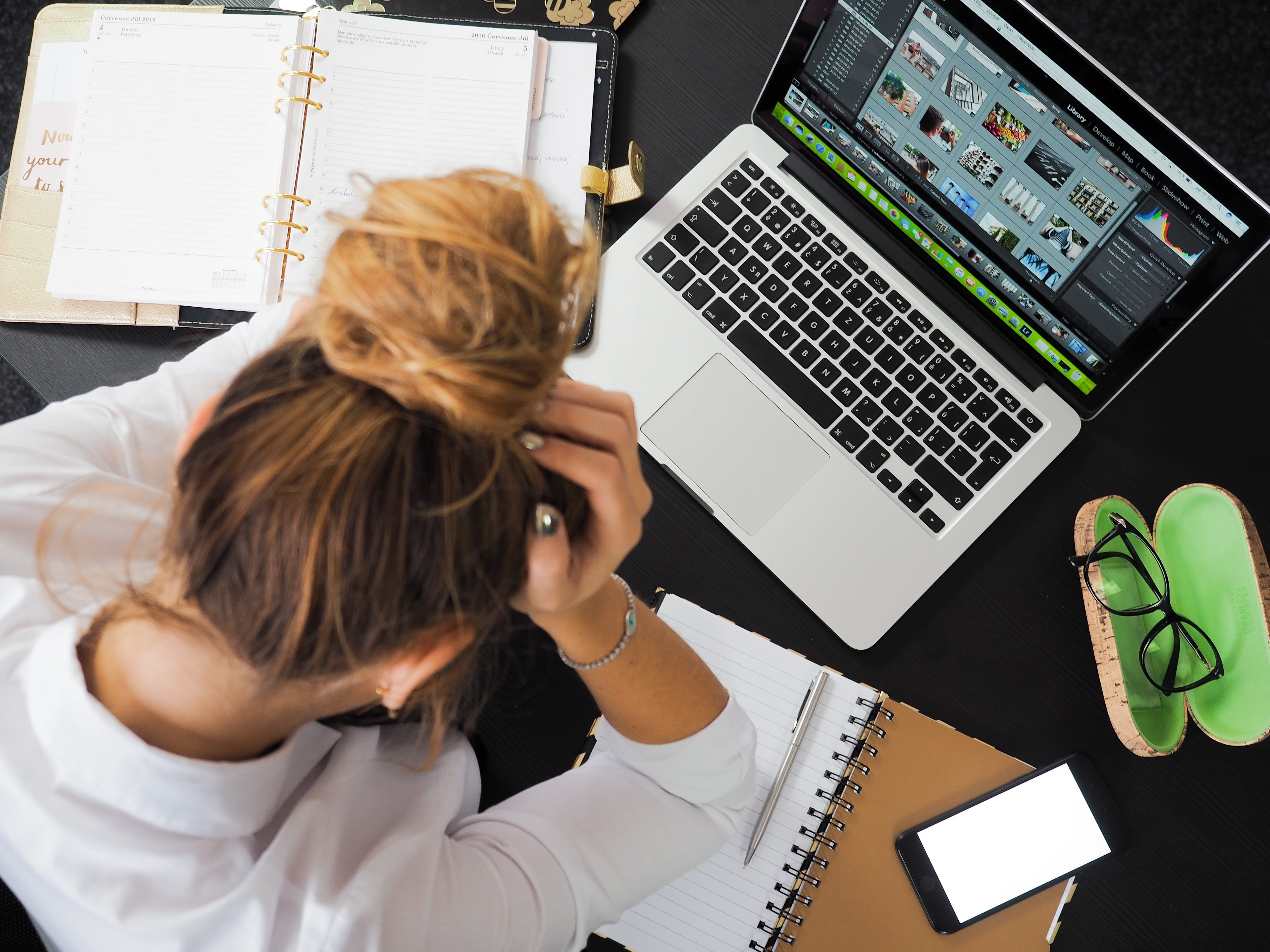 Once upon a time, art buyers had to visit physical art galleries if they wanted to buy original art work for sale. But the rise of the online art gallery has made it possible for buyers to find new pieces for their collections without having to leave their living rooms.
Buy Fine Art Online: The Rise of Online Art Galleries
At Volupt Art, we make it easy to buy original art online, and buyers can find affordable art for sale at our shop. We like to think that our shop makes art more accessible to everyday collectors. 





Simply add your desired piece of art to your "cart," and proceed with the checkout process just like you would when buying anything else online. Prices are fixed, shipping is free if you're located in the same country as the artwork. And if you're curious to see how the art will look in your home, you can simply send us a photo of the room and we'll send you a preview.





Our gallery allows you to view art at your own pace without having to feel rushed into a purchase. You can take your time, browse and research the artist.
Art selling websites are important to the art community because they help new, talented artists gain more exposure to a much larger audience. Online galleries make it possible for people to view and purchase artwork from anywhere in the world. They can't replace the experience created by curators at shows and exhibitions, but they give budding artists a chance to sell artwork to people who may have never found them otherwise.
Buyers and new collectors are realizing the benefits of online marketplaces. Between 2013 and 2014, the online art market grew from $1.57 billion to $2.62 billion. In 2015, the industry reached $3.27 billion.
The Benefits to Selling Art Online
For Buyers

For those who are intimidated by commercial art galleries and don't know how to buy fine art paintings, online galleries offer a stress-free way to start or expand a collection. Few small and mid-size buyers enjoy walking through a standard gallery, where you must inquire and negotiate in person. When you shop online, the description provides detailed information about the artwork and the price is typically displayed for easy viewing and purchasing.





Buyers can find a wide range of artwork available online. Whether they want to buy a Pascal painting or a piece from Jacques Tange, there is a gallery for every taste and virtually every budget. 





Art fans can see more pieces online and take the time to appreciate them at their leisure, rather than having to walk through a standard gallery. Online auctions and websites also provide discretion, as it is much easier to make a big purchase. And there's never a need to worry about time limits when browsing online shops, as they don't have a closing time. 





Traditionally, those who were serious about collecting art would turn to an advisor for help in finding artists and works to buy. Advisors were industry insiders who were paid to educate collectors on what was trending and get them invited to exclusive showings. But walking through a standard gallery and hiring an advisor can be an intimidating process – even for those with experience.





Online galleries provide buyers with the opportunity to educate themselves on trends and emerging artists. They can do this at their own pace and leisure – and without having to step foot into a physical gallery.
For Galleries

For galleries, online markets are more economical to run and provide a cost-effective way to test the waters with different artists and art forms. Having this flexibility allows galleries to determine what art sells best without exhausting a considerable amount of time and resources.





Online galleries are not limited by space, so they're free to display and offer as many works of art as they wish. 





Online art market buyers are also more likely to return. In fact, one survey found that 92% of buyers said they would buy the same amount of art – or more – online within in the next 12 months. That makes online marketplaces a more profitable way to buy and sell art paintings.





While online auctions are still popular with buyers, many collectors are shifting to art marketplaces, where prices are fixed. Marketplaces are particularly popular with buyers between 18 and 35. In 2015, marketplaces eclipsed online auctions in popularity, although only slightly.
In today's digital world, it makes sense to purchase art online and everyone benefits from an online marketplace. Buyers have the chance to view and purchase art from artists all over the world without having to step foot into a standard gallery. Galleries can display an unlimited number of art pieces and target a broader, international audience. Artists have the chance to put their work in front of a greater audience. Art suddenly becomes more accessible to everyone, and that is the main goal.