Gucci: A Renaissance Brought to Life by Alessandro Michele
Who is Alessandro?
Alessandro Michele is an Italian fashion designer. Born in Rome in 1972, Michele is a vibrant designer in every sense, with a keen eye for fashion, his own twist of culture and a touch of a crazy personality.  As you can see on
The Origins
The designer started his early career with Fendi where he went on to become an accessories designer, but Gucci has changed forever under his brilliance.
The creator of a lifestyle adored by favorites, Tom Ford handpicked Alessandro to work for the Gucci's London design office. His design brilliance was even apparent over a decade ago, and a lot of credit must be given to Ford to have the trust and vision in Alessandro even if the master designer didn't see it just yet.
Alessandro held many positions in the company, including:
2006

– Leather Goods Design Director

2011

– Associate Creative Director

2014

– Creative Director of Richard Ginori

2015

– Creative Director of Gucci
He has been responsible for Gucci's global brand image and collections, and under his guidance, Gucci has reached the echelon of the celebrity world. He isn't afraid to take risks, and risk takers lead to perfection in the design world.
Award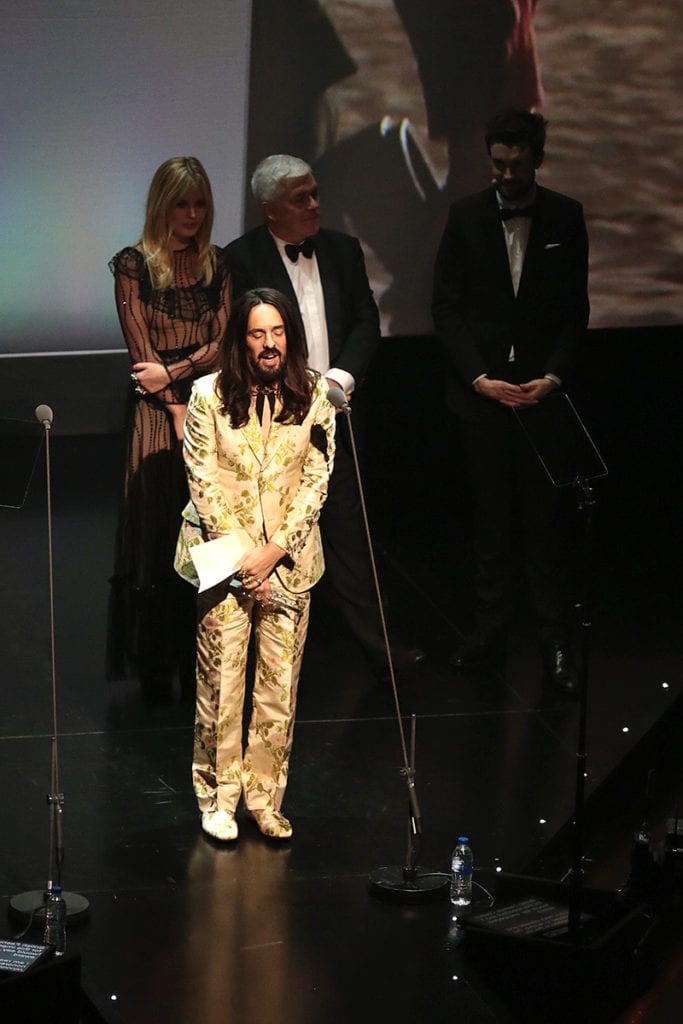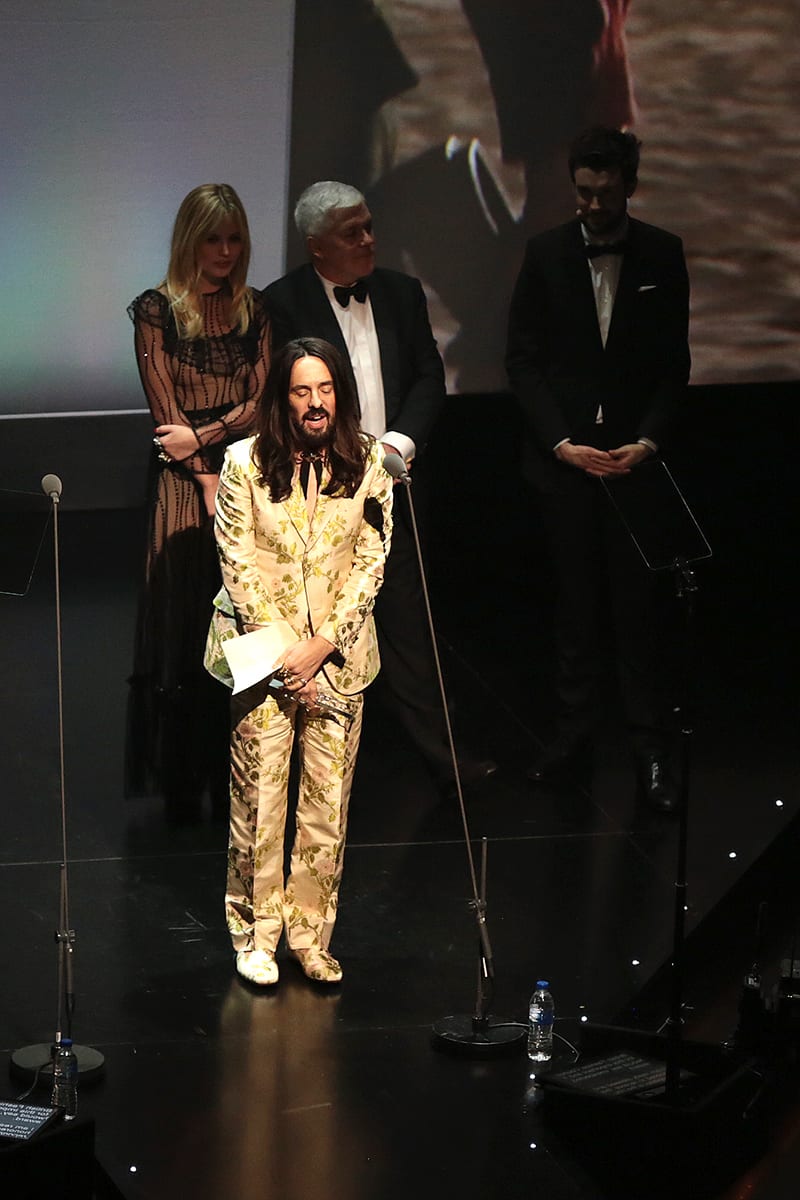 His vision for Gucci emerged in the Fall/Winter 2015/2016 runway show. He was named the International Fashion Designer of the Year in 2015.
Gucci's Dionysus collection of bags is becoming a favorite among celebrities and the wealthy.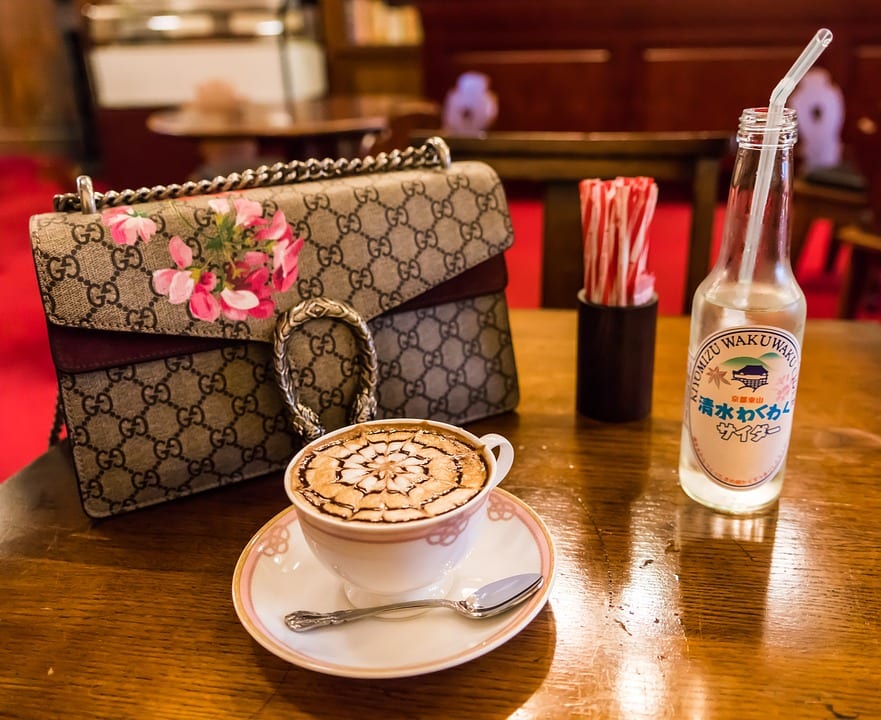 Signature bags in every sense, these bags are edgy and risky. Leather hobo designs feature birds and tigers, flowers and textures, or for the plain at heart, solid colors with unique textures. Shoulder bags in the lineup are just as risky, with simple patterns, birds and wild designs that can best be described as the work of Alessandro.
Whether you love his work or hate it, Alessandro has been a hit for Gucci, sending Gucci's profits soaring in 2015 and returning the company back to growth.